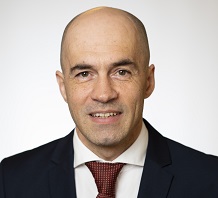 I am a professor of economics at the University of Bonn, Germany.
My fields of specialization are macroeconomics and financial economics.
Recently, I have also been a member of the
Executive Committee for the ADEMU project.

Here is a
link with some information on my current teaching
.
Here is a
link to my CV
, containing contact details.